Headphone Notification Disabler
By Alex Free
Headphone Notification Disabler allows you to turn off the loud music notification Apple added in iOS 14.
This package has been tested on an iOS 15.7.6 iPhone 6S Plus jailbroken with palera1n. It should work for any iOS version since 14. If your using Palera1n, you must specify the -c -f argument during the initial jailbreak (./palera1n -c -f), and then -f on each subsequent jailbreak boot (./palera1n -f) to use Palera1n root-full. My repo and this package does not support root-less jailbreaks.
Links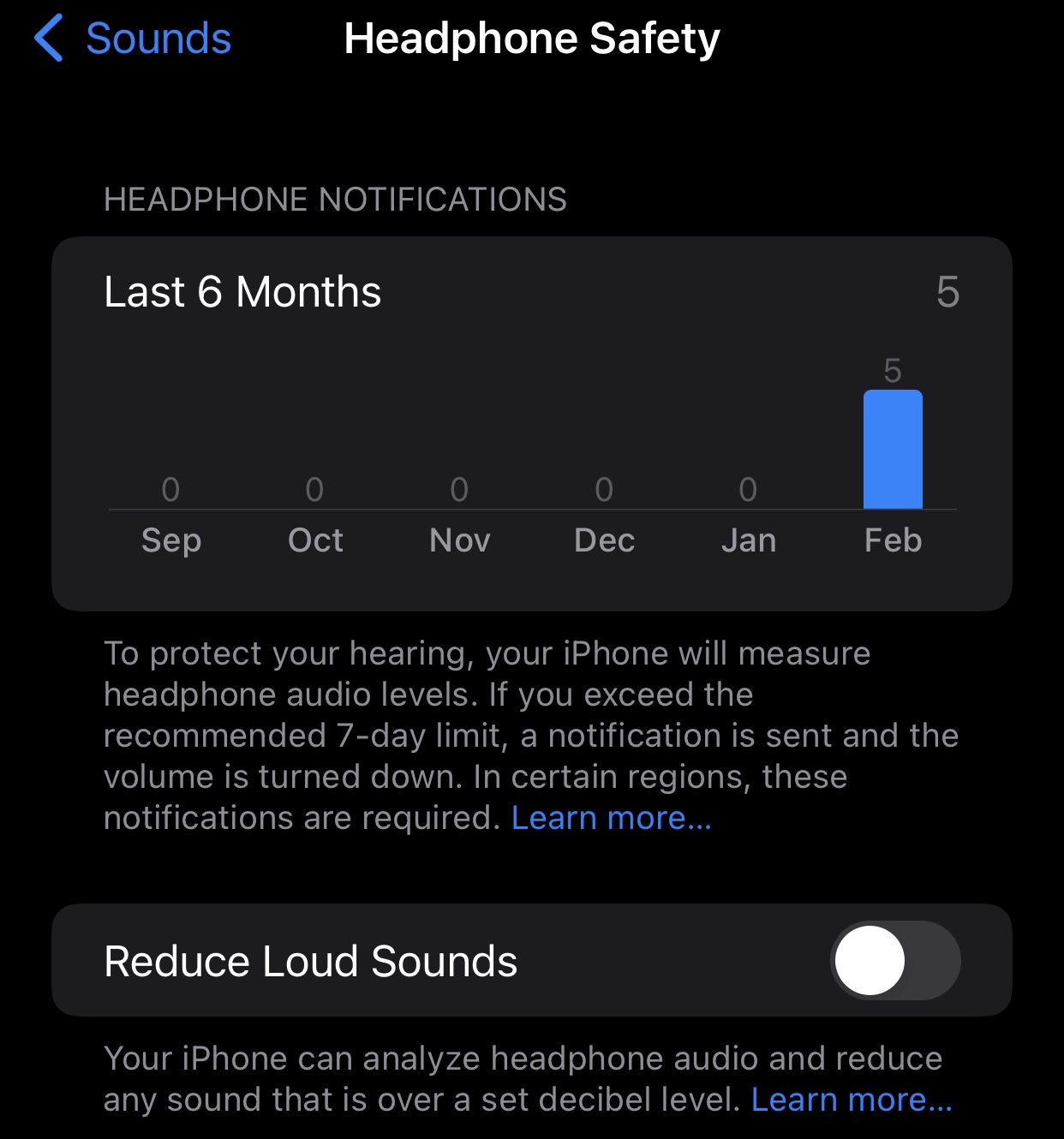 Usage
The Headphone Notifications option will be available in both a stock iOS and jailbroken state. You can revert this to the original behavior by uninstalling the Headphone Notification Disabler package and rebooting your device.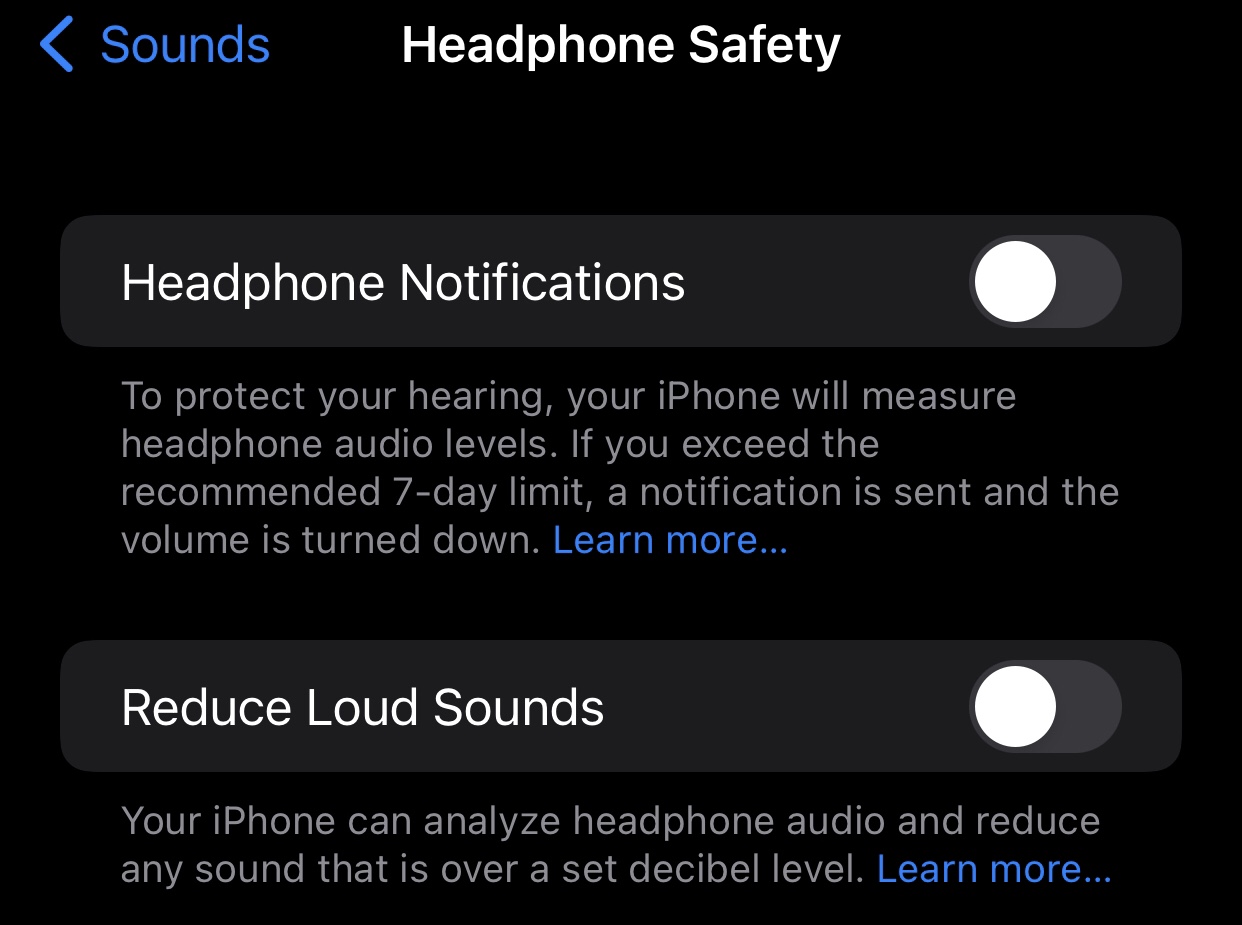 Downloads